INSAN , INGATLAH! , PELAJARILAH ! "Dan tetaplah memberi peringatan,Kerana sesungguhnya peringatan itu bermafaat bagi orang orang yang beriman" ( surah Adz-Dzariat ayat 55)
Thursday, December 23, 2010
ncredible photography of fields…
here is awesome zoom-out story. Actualy, it's better when you scroll it from end to begin:
A zoom lens is a mechanical assembly of lens elements with the ability to vary its focal length (and thus angle of view), as opposed to a fixed focal length (FFL) lens (see prime lens). They are commonly used with still, video, motion picture cameras, projectors, some binoculars, microscopes, telescopes, telescopic sights, and other optical instruments.
A true zoom lens, also called a parfocal lens, is one that maintains focus when its focal length changes. A lens that loses focus during zooming is more properly called a varifocal lens.
link
Wednesday, December 22, 2010
I have no idea what these photos present, but it`s funny how people got there in right time at the right place and made the camera take this! These photos represent those scenes in life that we lack explanation for, but everyone may make their own creative explanation of what is going on in these photographs. For the rest of us, we can laugh, enjoy and thank god that there was someone with the camera at the scene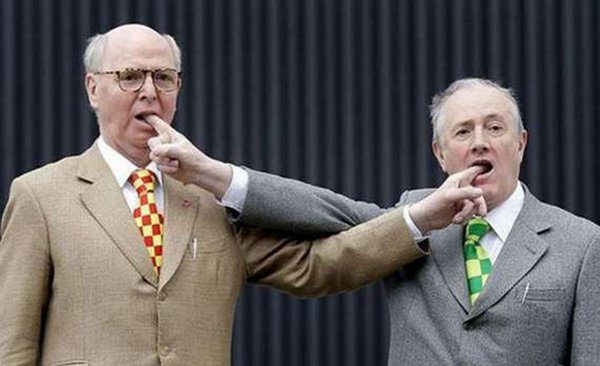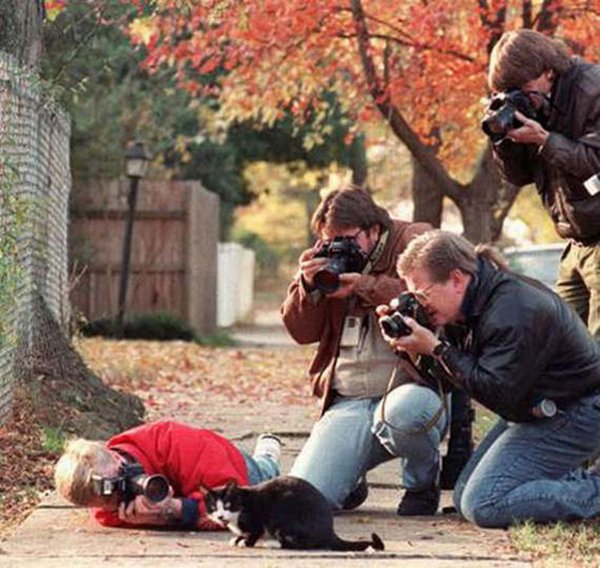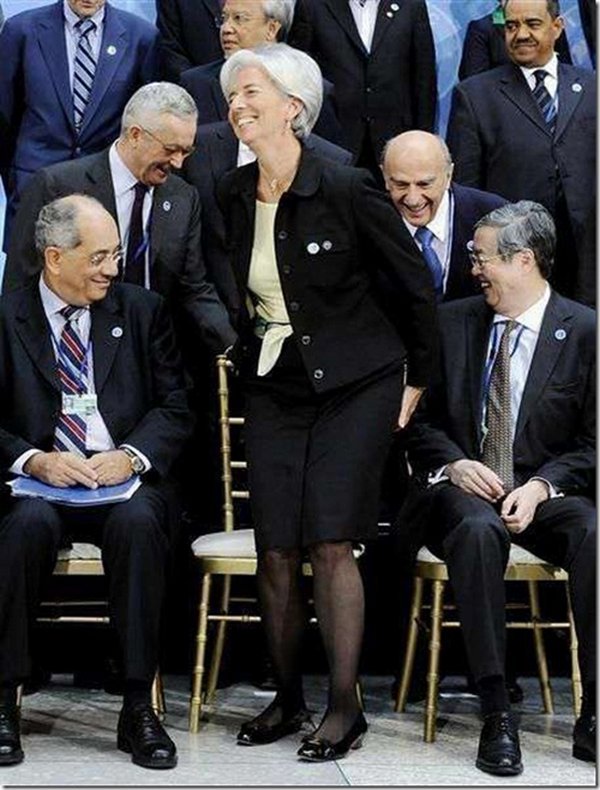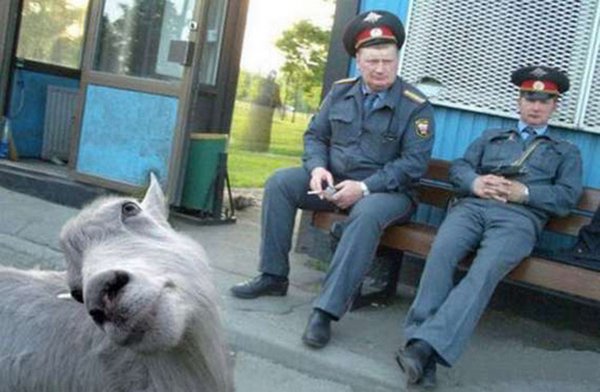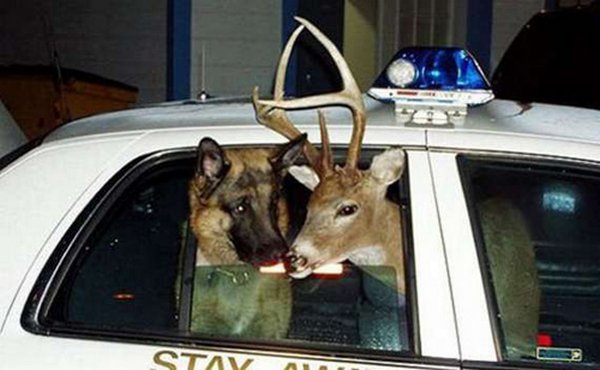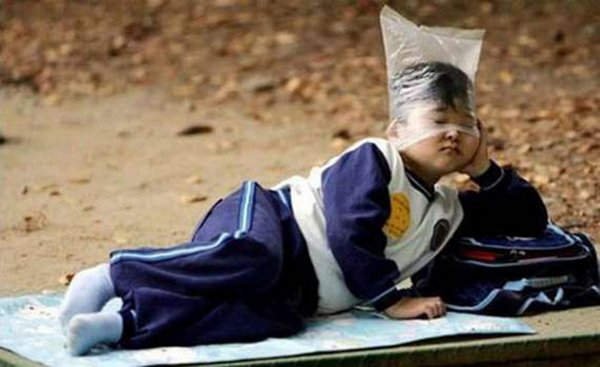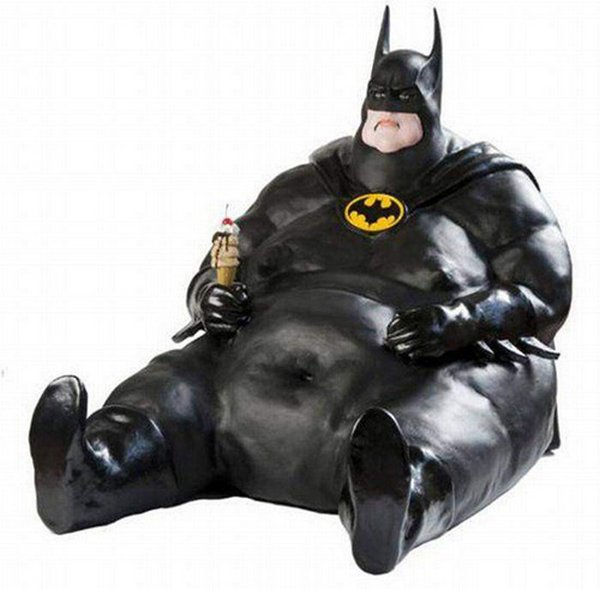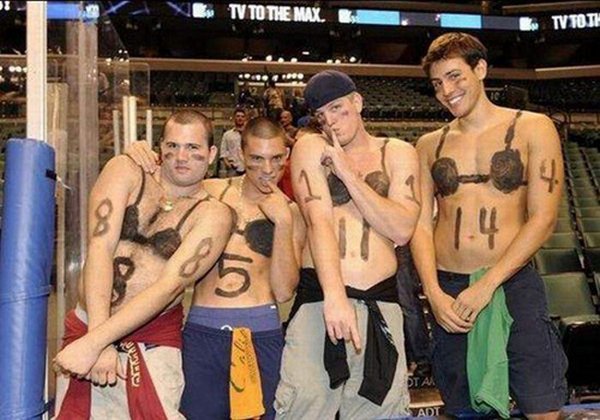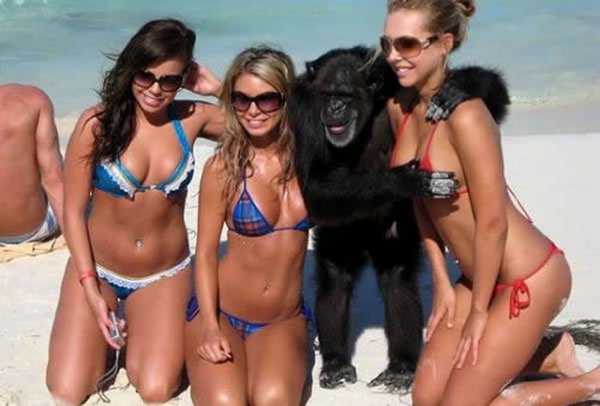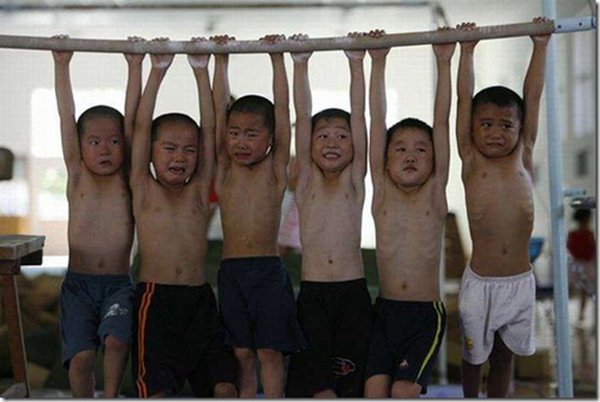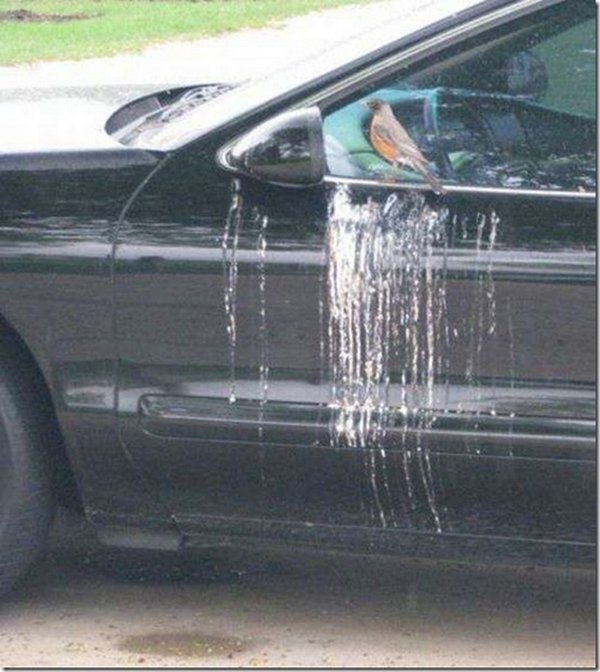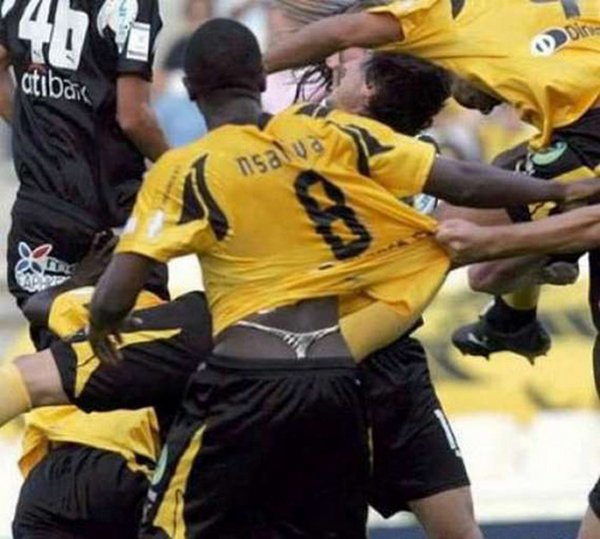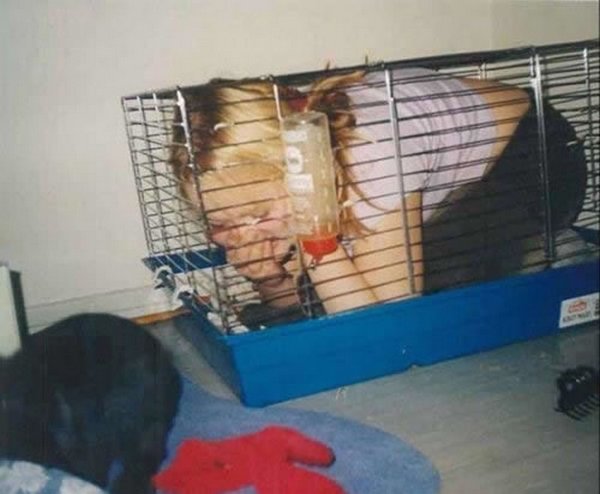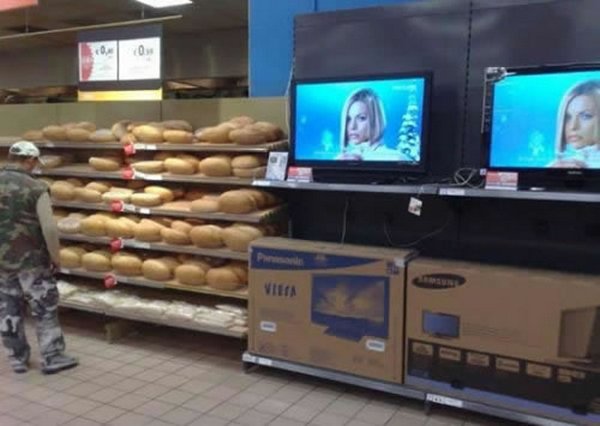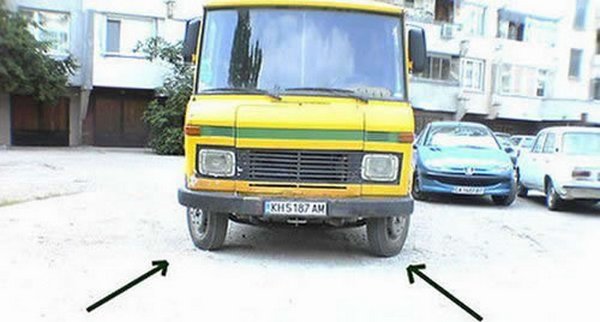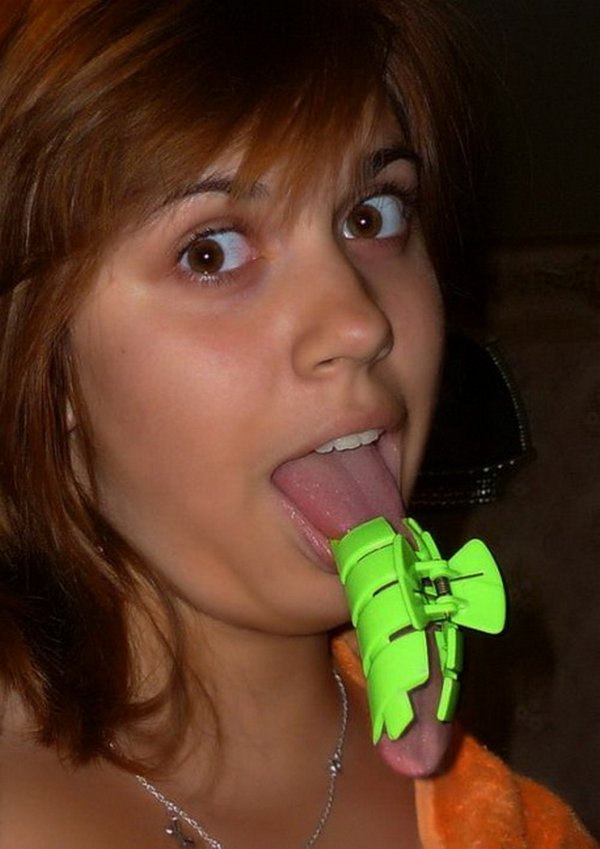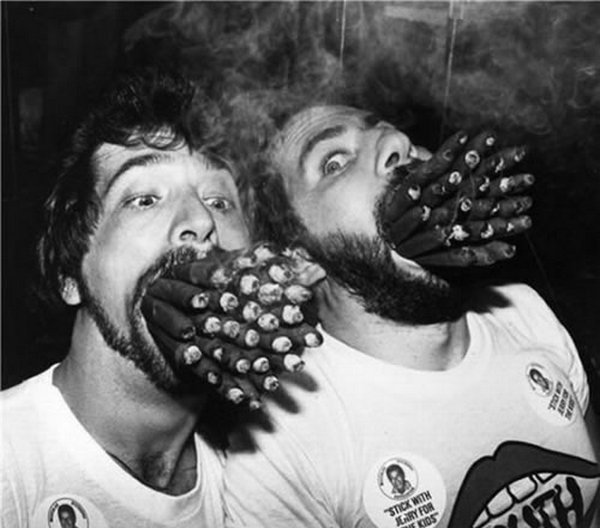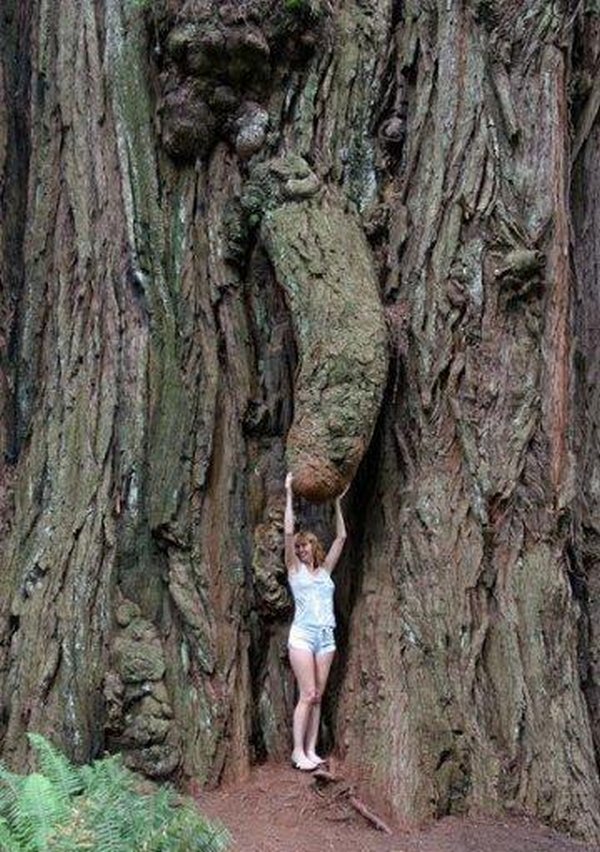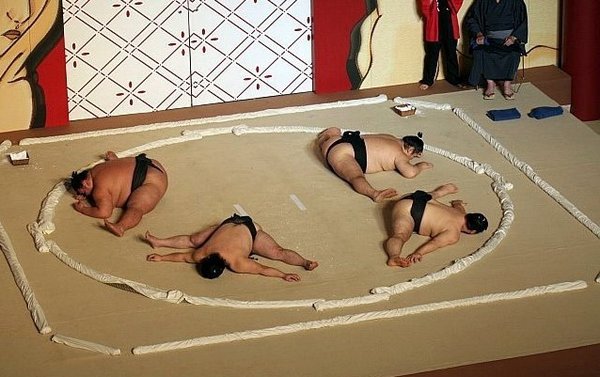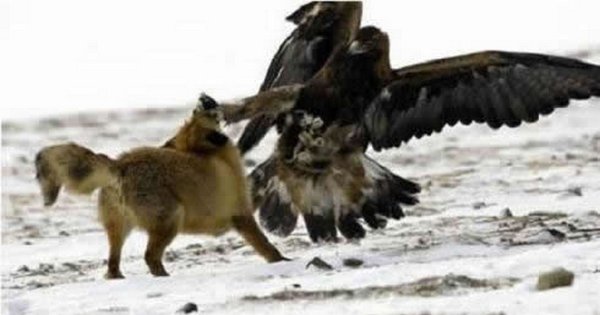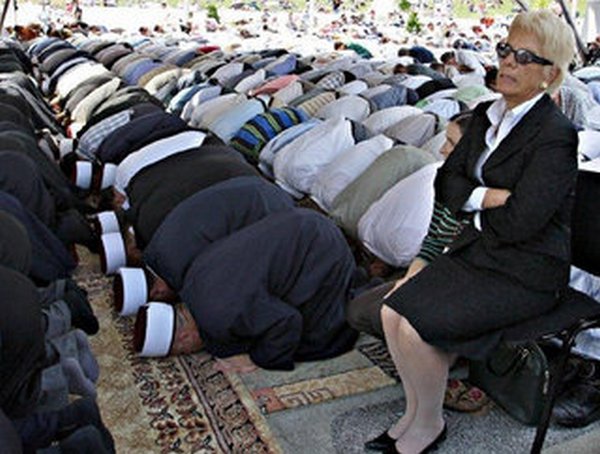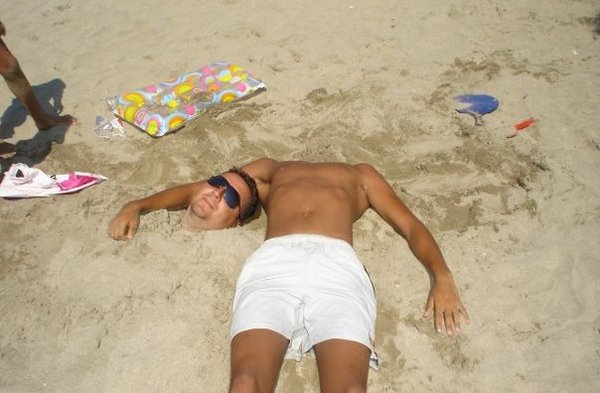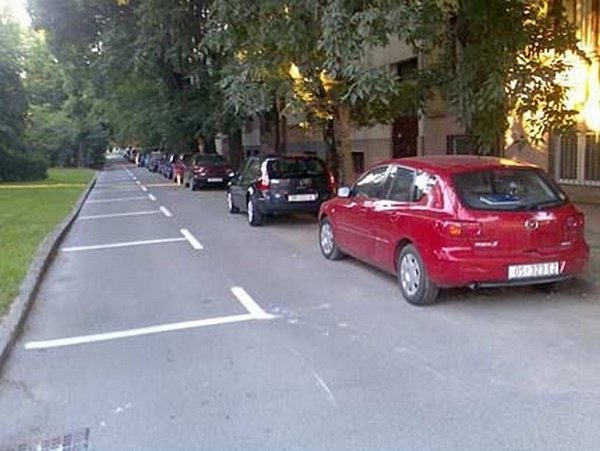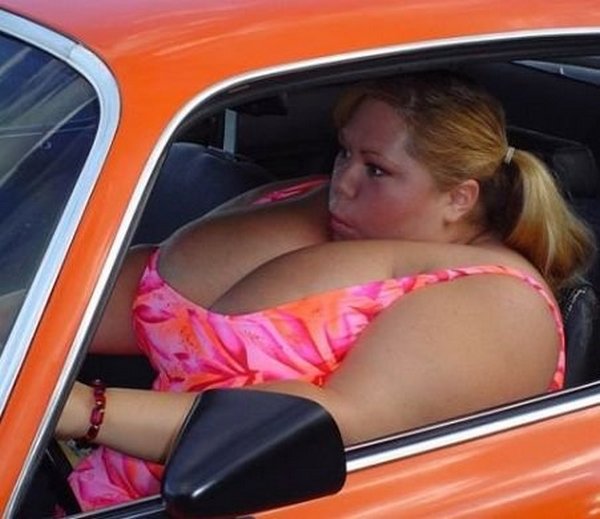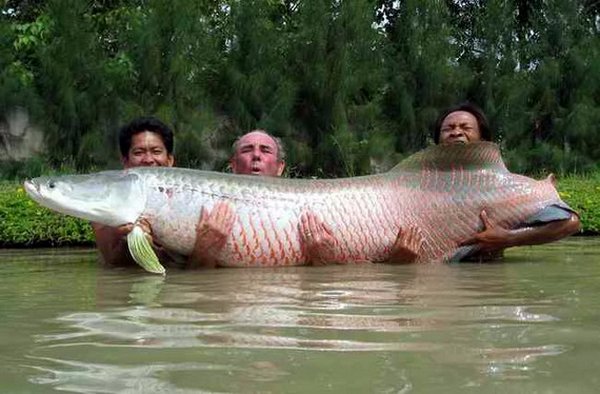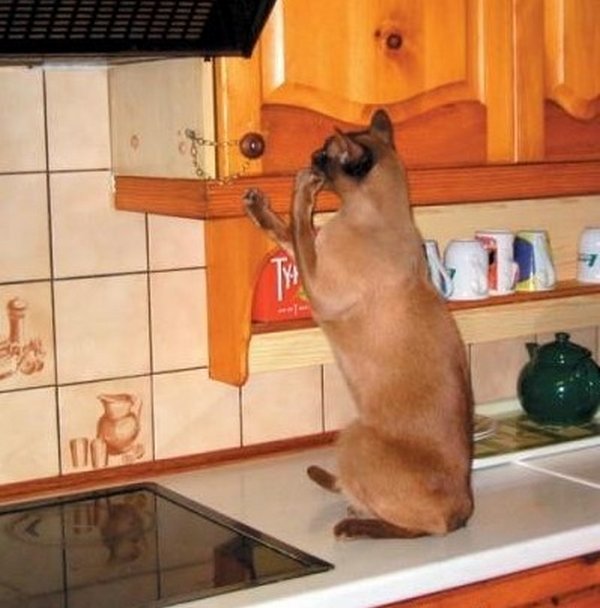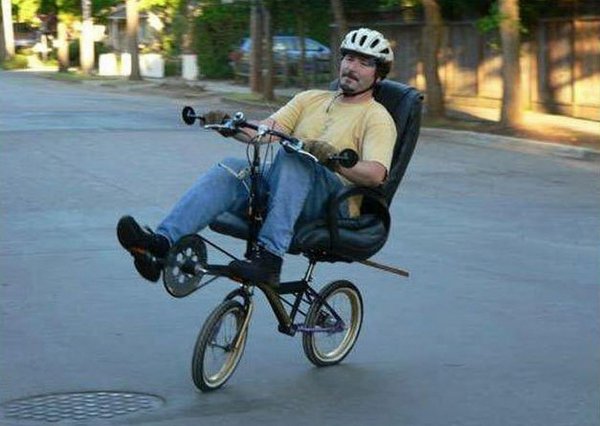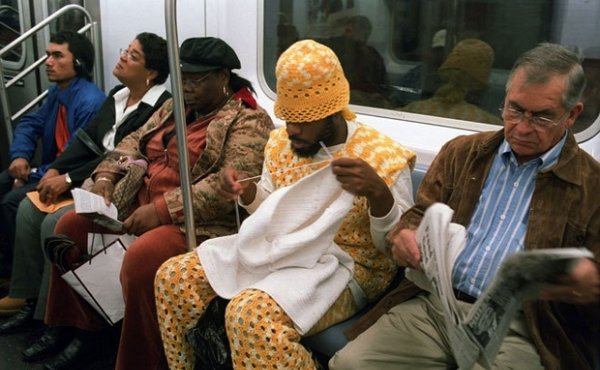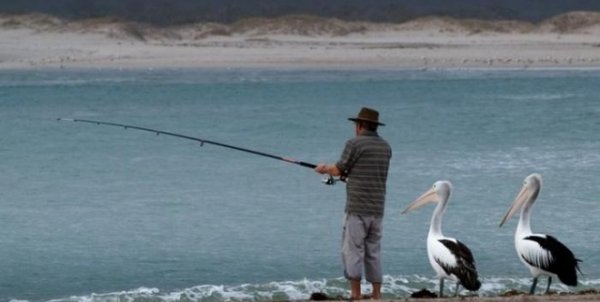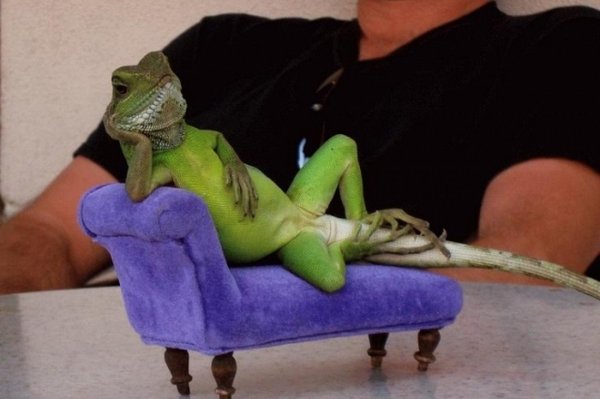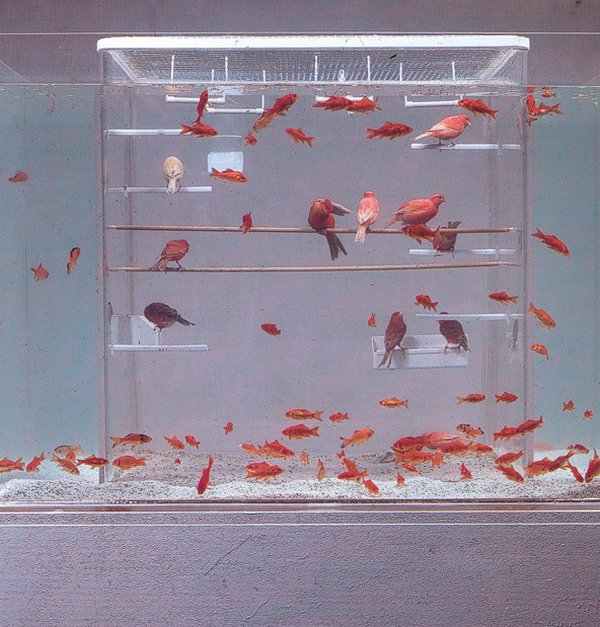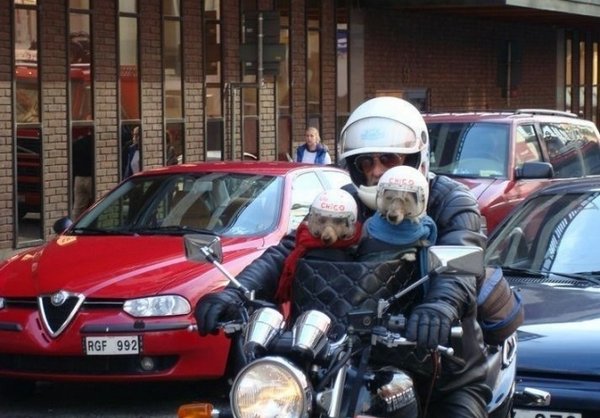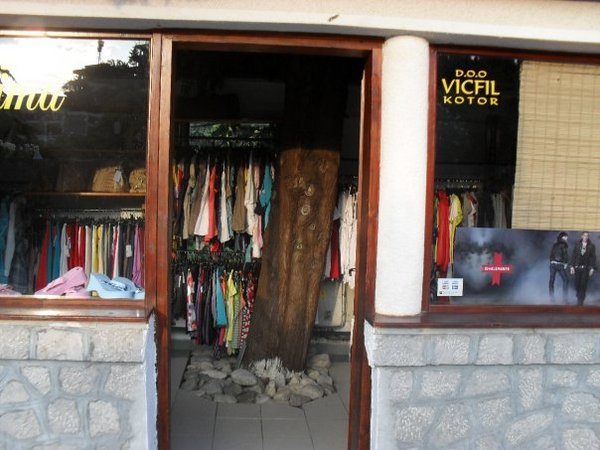 Between the years of 1988 and 1991, French photographer Daniel Laine spent about 12 months on the African continent tracking down and photographing figures of royalty, and leaders of kingdoms. During this time he managed to photograph 70 monarchs and descendants of the great African dynasties with his work on this series.
Bouba Abdoulaye – Sultan of Rey-Bouba – Cameroon
Aliyu Mustapha – Lamido of Adamawa – Nigeria
Oni (King) of Ife – Nigeria
Oba Joseph Adekola Ogunoye – Olowo of Owo – Nigeria
Abubaka Sidiq – Sultan of Sokoto – Nigeria
Isienwenro James Iyoha Inneh – Ekegbian of Benin – Nigeria
Agboli-Agbo Dedjlani – King of Abomey – Benin
Wednesday, December 15, 2010
Every day, about three hundred trains are bringing people from surrounding towns to work to Jakarta. But still, there's a big lack for places.